Legendary Dynapower performance from OEM-supplier, Hydra Service
Hydra Service produces the most durable high-performance hydraulic pumps on the market. Our pumps are designed to exceed industry standards and are built to last. We produce advanced hydraulic systems with superior power, efficiency, and reliability. Modularity and flexibility adapt to any application requiring maximum performance and reliability. With our pumps, you can be sure you are getting the highest quality and most reliable product available.
All products from Hydra Service come with a 2-year warranty, and with proper maintenance, you can expect a long service life, like our longtime customers brag about here.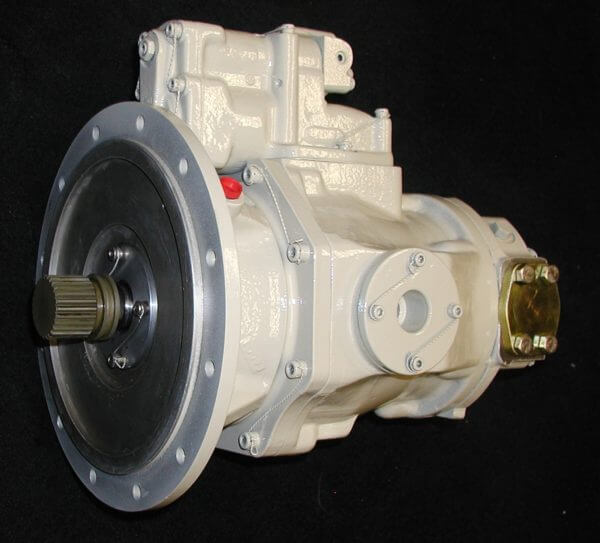 "Designed by engineers, built by craftsmen."
If you are in need of a reliable and durable hydraulic pump, we invite you to contact us today for a quote. We understand the importance of making sure that your hydraulic pump will meet your needs, and we are here to help you make the best decision for your application. Our team of experienced professionals is committed to providing you with top–notch customer service and quality products.
We believe in building strong relationships with our customers and look forward to hearing from you. Contact us today to get started on finding the perfect hydraulic pump for your needs. We look forward to working with you!
Every customer is a partner.
Contact us today for the best products from the foremost industry experts.