Since our founding in 1981
Hydra Service has been dedicated to providing products and services in a way that makes customers want to do business with us. We achieve this thanks to our skilled staff and expert technicians who do things the right way. With an average time-employed > 12 years, Hydra Service's employees are a family and take pride in our shop, city, and industry.
We know your patronage is earned, and we endeavor to make every interaction worthwhile. Please feel free to call, send an email, or shoot us a text and we will handle your heavy duty hydraulic job with Dynapower. You will receive the highest quality workmanship in the industry backed by an unbeatable guarantee. 
Try us, you won't be disappointed.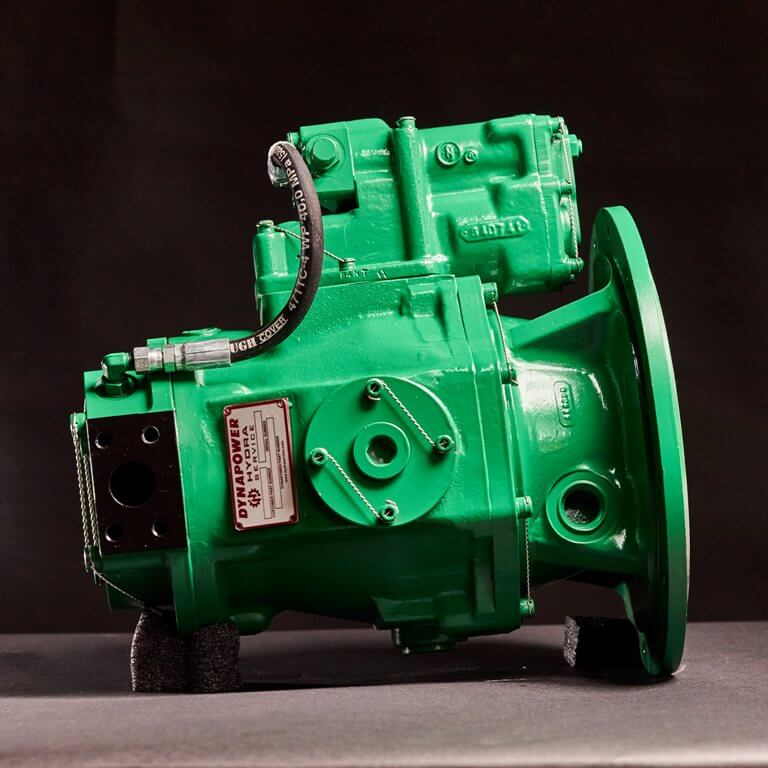 Dynapower specialists provide hydrostatic testing and Linde services.
Hydra Service is the leader in Dynapower and Linde repair and OEM manufacturing. With a team of engineers and a full machine shop, we provide parts and service made to order or in bulk. We never skimp and always meet even the tightest tolerances.
40+ years dedicated to quality parts, repairs, and service sets Hydra Service apart from the pack. For hydrostatic test pump service and repair, trust the hydraulic professionals at Hydra Service.
Ready for faster, cleaner, and more reliable starts? Get a quick quote today!