PowerPack: Single-Skid Hydraulic Turbine Starter
Clean & Green, Fast, and Reliable Starts. Guaranteed. 
Hydra Service is now offering the first-of-its-kind single-skid starter solution for turbines. In response to clean start initiatives and in anticipation of similar implementations in the USA and across the world, Hydra Service developed a hydraulic-start package. Municipalities have already experienced great success in converting their turbines from "black start" to "clean start."
Increase uptime, reduce operating costs, and eliminate starter emissions with PowerPack by Hydra Service.
Gas turbines produce over one-third of our nation's electricity and power a substantial portion of pipeline infrastructure with thousands of operating assets. Gas turbine technology is unmatched:
Offerings range from small to large turbines – making it suitable for many applications
Operational flexibility – provides power security to the growing renewable portfolio
Achieves a significantly improved environmental impact compared to other methods
Substantial gain in plant efficiencies in Combined Heat and Power applications
All products from Hydra Service come with a 2-year warranty, and with proper maintenance, you can expect a long service life, like our longtime customers brag about here.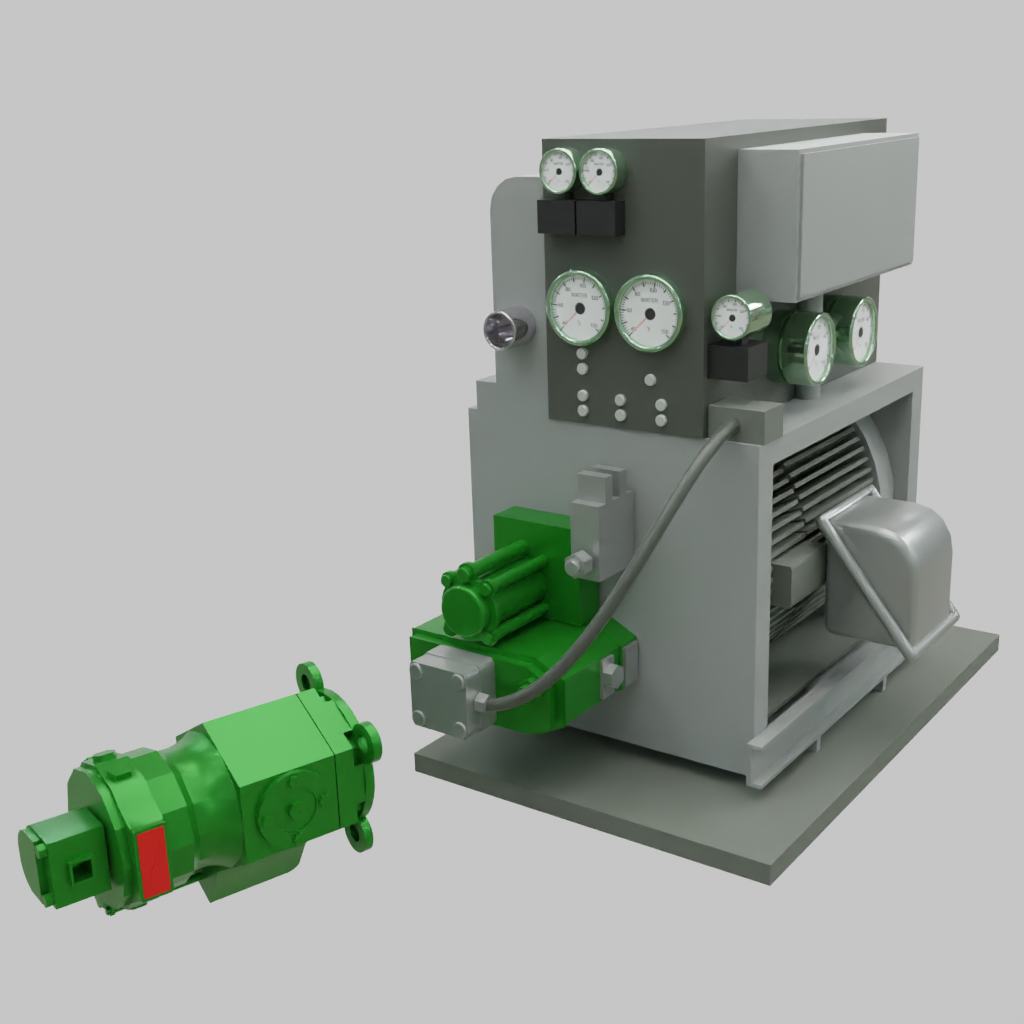 "Designed by engineers, built by craftsmen."
If you are in need of a reliable and durable hydraulic pump, we invite you to contact us today for a quote. We understand the importance of making sure that your hydraulic pump will meet your needs, and we are here to help you make the best decision for your application. Our team of experienced professionals is committed to providing you with top–notch customer service and quality products.
We believe in building strong relationships with our customers and look forward to hearing from you. Contact us today to get started on finding the perfect hydraulic pump for your needs. We look forward to working with you!
Every customer is a partner.
Contact us today for the best products from the foremost industry experts.